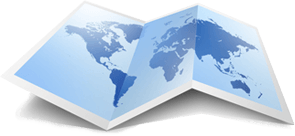 ?

Experience Delisious Thai Food
For Reservations
Please Call:
773 270 5646
We offer a carefully crafted Thai menu that will suit any palette! Bring your friends and family to tom yum cafe to experience delicious food in a friendly and welcoming atmosphere. Our place is small, but our foods will take you back to Thailand
Tom Yum Cafe is family own and run. Its a small business that will offer you a very authentic Thai foods. This is a small restaurant, but you will never find this taste anywhere else unless you are planing a big trip.